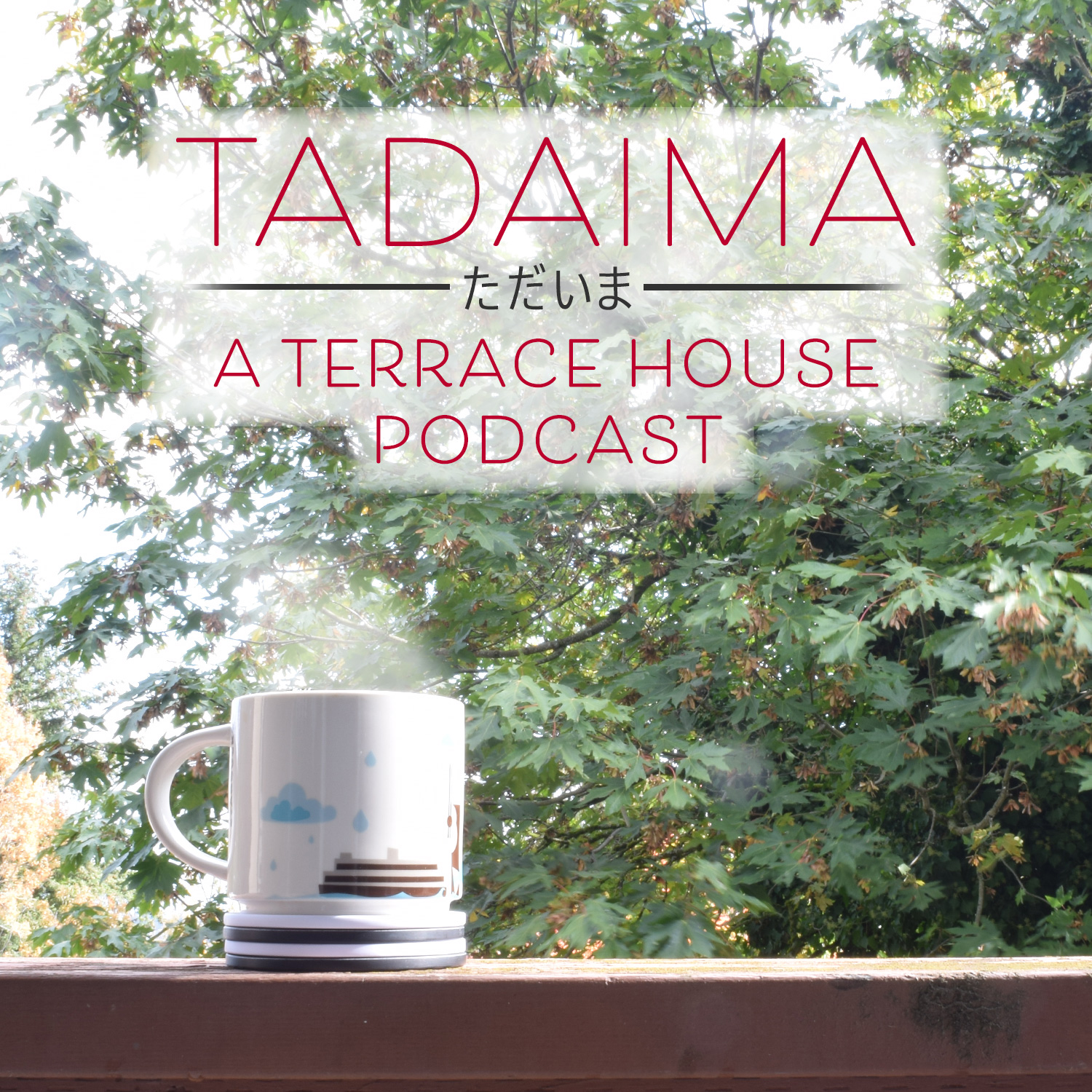 We are earning every bit of our Explicit Content tag this week on Tadaima. "Another Terrace" goes to depths not yet explored in Opening New Doors, and thus, we follow the discourse straight into blue territory. Also, we can confirm, Shunsuke really does "*** Noah's ***." Is that a rustling at our ankles? It's Tadaima: A Terrace House Podcast!
https://www.reddit.com/r/terracehouse/wiki/seasons/openingnewdoors/anotherterrace
Original music by Native (aka Jack McGinnis).
Connect with us!
facebook.com/groups/tadaimaclan